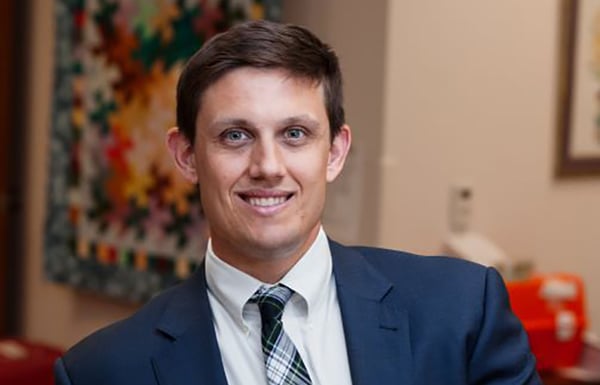 By Jared Kobulnicky, MD
One of the most promising developments in cancer treatment over the past few years is the rapid emergence of targeted therapy.
Unlike chemotherapy and immunotherapy, targeted therapy attacks specific mutations in the DNA of cancer cells. The goal is to interfere with growth processes inside those cells – the signals that drive a disease – with fewer side effects than traditional chemotherapy.