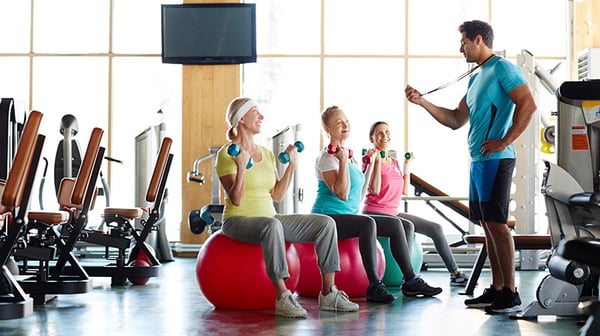 If you have recently received a cancer diagnosis or you're currently undergoing treatment, it is important that you put focus on taking special care of yourself. This includes eating healthy foods, getting enough rest, and incorporating physical activity into your routine - research strongly suggests that exercise is a wonderful way to care for yourself.
Read More Categories: Cancer Management, Nutrition and Exercise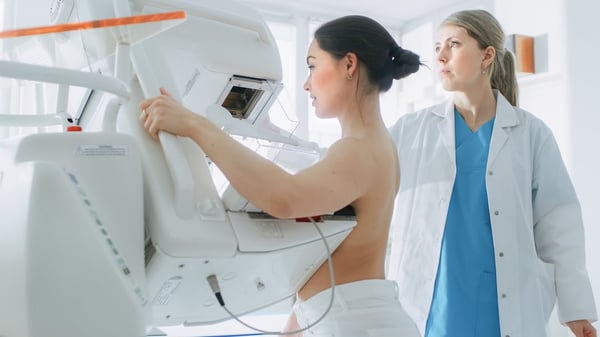 A lot of women are nervous about mammograms. Mammograms are a routine screening tool for early detection of breast cancer in middle aged to older women. It's effective, inexpensive, and non-invasive, although it can be a little uncomfortable.
Read More Categories: Breast Cancer, Cancer Screening
It's a fairly common myth that African-Americans and other people with dark skin don't get sunburned or get skin cancer. Unfortunately, this is not true. While Caucasians are definitely at higher risk, skin cancer still represents 1 to 2% of all cancers diagnosed in non-Hispanic black people and 4 to 5% in Hispanics. Because of this myth, however, a skin cancer diagnosis tends to come at a later stage, partly because it's harder to see on dark skin and partly because dark-skinned people are less likely to be screened regularly.
Read More Categories: Skin Cancer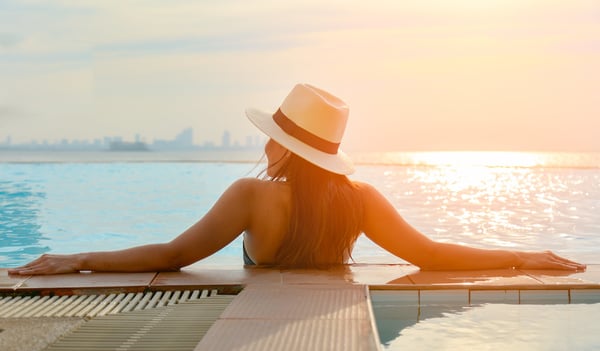 Since many sun protection and skin cancer myths seem logical many people what they hear without verifying the information. But, it is very important to be sure that you have the facts.
Here is a look at several common myths about UV protection and skin cancer. Identifying the myths and accepting the facts can help protect your health.
Read More Categories: Cancer Prevention, Skin Cancer
Recent research by the American Cancer Society (ACS) resulted in changes for colon cancer screening. Based on its findings, the ACS lowered the recommended age from 50 to 45. The five-year difference is important to note when it comes to managing your health care. The ACS predicts that more than 45,000 Virginians will receive a colon cancer diagnosis during 2019. Learning more about the screening process is one step a patient can take in preventing and fighting this dreaded disease.
Read More Categories: Cancer Screening, Colon & Rectal Cancer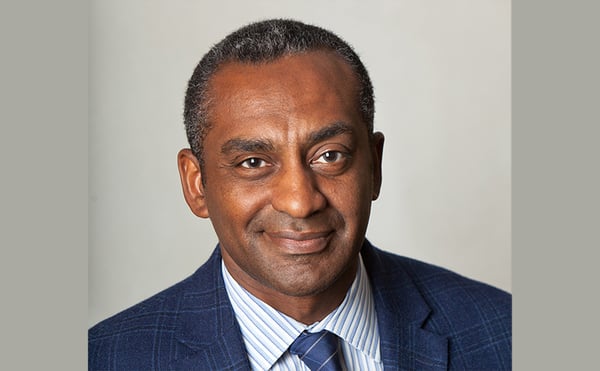 By Kasey Fuqua
Treatment for breast cancer has come a long way from mastectomies and broad-spectrum chemotherapy. Thanks to new research and clinical trials, treatment has become more personalized — and conservative — than ever, improving not only survival rates but quality of life throughout survival. For the nearly 235,000 people diagnosed with breast cancer in the United States each year, these advances can't come soon enough.
"The ability to individualize the treatment plan to each patient and the biology of their tumors has been the biggest advance in breast cancer treatment in the last decade," says Brian King, MD, breast surgeon at Sentara Surgery Specialists. "Patients are getting smaller operations and less treatment and still have great outcomes."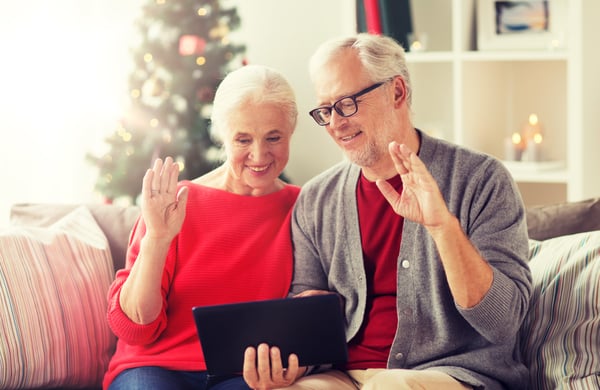 When you have cancer, even the most joyous of holidays can leave you feeling sad. On top of all the physical stresses, the thought of missing out on your traditional get-togethers can make it hard to get into the holiday spirit. You can stay connected however even if you have to stick close to home with these 3 tips:
Use technology
Connect on social media
Exchange letters or care packages
Of course, you should first talk to your cancer care team before the holidays to determine what would be reasonable for you. Sometimes travel isn't recommended; however, for some, it can be done as long as you have a solid plan in place. Your plans should include what to do if you experience new pain or side effects while traveling.
Read More Categories: Cancer Management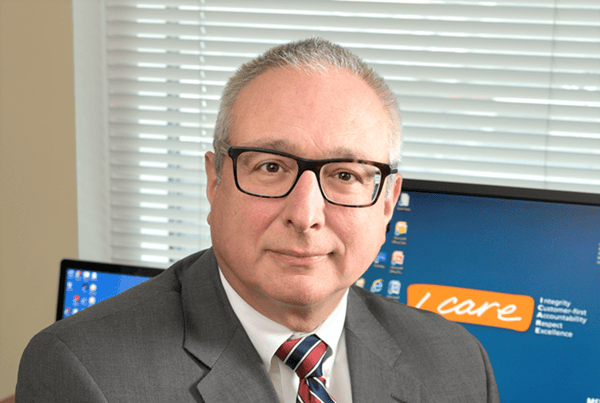 Cancer does not discriminate. Whether these malignancies are caused by genetics, environmental exposure or simply bad luck, the road to recovery is harrowing and unfortunately, not always guaranteed. Men are particularly susceptible to a handful of cancers that carry a history of high death tolls. Today's oncologists are working to change that as they break ground on new treatments and immunotherapies that surpass the success of traditional cytotoxic chemotherapy. "What's being developed are treatments that target certain molecular structures either in or on the cancer cell," says Dr. Thomas Alberico of Virginia Oncology Associates. "Where before we were seeing response rates in the five to 10 percent range with standard chemotherapy, now we're seeing response rates in the 40, 50 and 60 percent range [with new therapies]."
Read More Categories: Cancer Screening, Cancer Prevention, Prostate Cancer, Lung Cancer, Colon & Rectal Cancer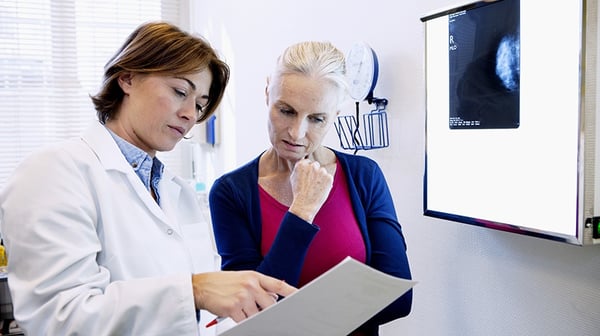 Inflammatory breast cancer is a rare but aggressive form of breast cancer. Accounting for 1% to 5% of all breast cancer diagnoses in the United States, this type of cancer forms in the cells that line the breasts' milk ducts, but quickly spreads to nearby lymph nodes and sometimes other tissues in the body. The cancer is called "inflammatory" because the cancer cells usually block the lymphphatic vessels in the breast. This causes fluid to build up, which leads to inflammation that is usually red and tender.
Read More Categories: Breast Cancer