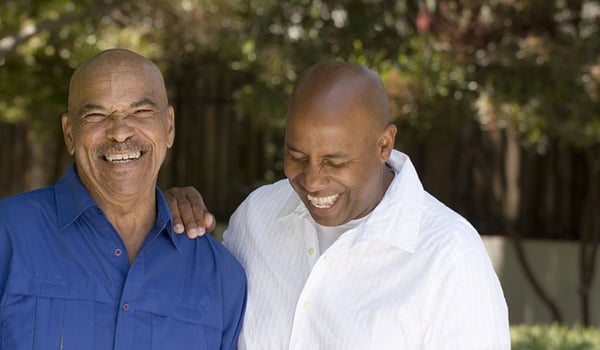 Prostate cancer is the most common [non-skin] cancer in men. Therefore, it's important to know some facts about prostate cancer screenings to make sure you, or the males in your life, are getting screened for prostate cancer in a timely manner.
Early Detection of Prostate Cancer Changes Outcomes for Patients!
Many perfectly healthy men are screened for prostate cancer as part of their regular health care routine. Doctors sometimes recommend testing simply because of age or family history. Other times, patients have some symptoms, and their doctor may suggest a prostate cancer screening as the first step to understanding the problem.