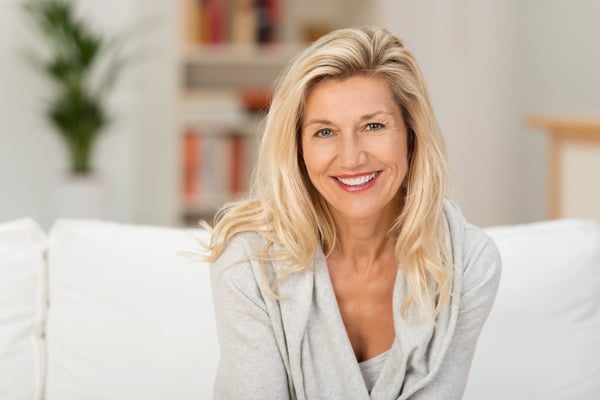 I'm done with Ovarian Cancer Treatment, now what?
It's understandable that women who have recently gone through treatment for ovarian cancer want the answer to this question. While the thought of remission can bring a sense of relief, there are also questions and concerns about what it means to be an ovarian cancer survivor--What lifestyle changes will I have to make? Will there be fertility challenges? What are the chances my cancer will come back?
If you have recently finished ovarian cancer treatment it is important to remember to give yourself time to adjust to any physical and emotional changes you are going through. Eventually, ovarian cancer survivors re-establish a daily routine--and you will too, at your own pace.