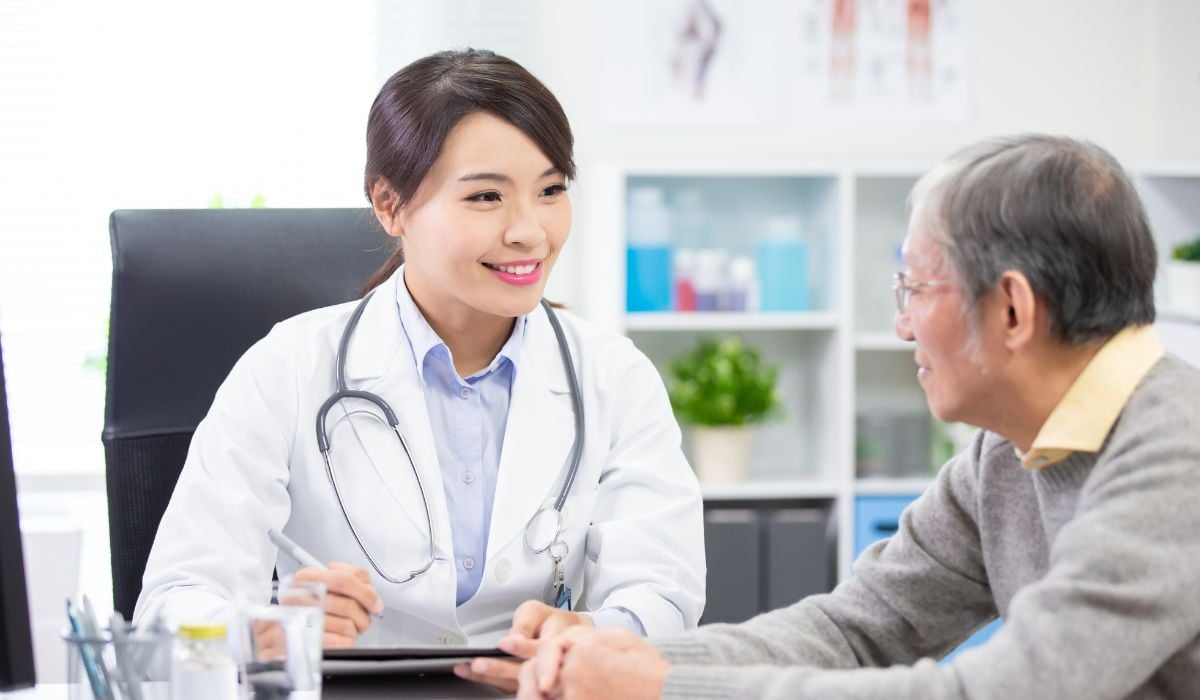 By: Boon Kok, MD, Medical Oncologist with Virginia Oncology Associates
Integrative medicine unites conventional and alternative medicine techniques to improve a patient's well-being during cancer treatment. While patients receive treatments like chemotherapy or radiation therapy, they also have access to complementary therapies like acupuncture, yoga, MBSR, meditation, and energy medicine.
What is Integrative Medicine?
Integrative medicine is focused on treating the entirety of each patient rather than just the disease or cancer. Based on current cancer research, this evidence-based approach to treatment helps improve overall health. Integrative medicine explores the connections between the different aspects of a person's health, including the mind, body, and spirit.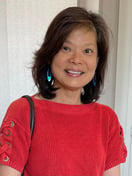 Benefits of Integrative Medicine for Cancer Patients
"Studies and clinical evidence show that integrative medicine approaches can help manage cancer symptoms and treatment of side effects during and after cancer treatment," says Boon Kok, MD, medical oncologist and hematologist with Virginia Oncology Associates. "For example, studies show progressive muscle relaxation and mindfulness therapy are better for hot flashes than soy."
Side Effects of Cancer Treatment that Integrative Can Help You Manage Better
Hot flashes
Dry mouth
Fatigue
Changes in mood or depression
Anxiety
Nausea
Pain
Sleep problems, including insomnia
Stress
Many patients who use integrative medicine for these side effects report a higher quality of life throughout their cancer treatment and into recovery. Some of the techniques used help maintain the body's natural ability to heal and can help patients regain a sense of control over their well-being.
Integrative medicine does not replace your conventional cancer treatment plan recommended by your primary care provider or cancer specialist. While integrative medicine providers can be experienced in preventing and managing cancer side effects, their expertise is not in treating cancer. Integrative medicine providers work together with your oncologist to create a personalized plan for each patient.
Integrative Medicine Treatment Plans Uniquely Tailored To You
Integrative medicine treatments are personalized to match an individual's most pressing issues as well as their preferences. With integrative medicine, the relationship between the patient and doctors is very important, as you are a team in your healing process. The goal is to factor in each patient's needs while providing them with well-coordinated and comprehensive cancer care among different providers and cancer specialists. "Integrative medicine is a patient-centric approach," says Dr. Kok. "It takes into consideration each person's mind, body, and spirit as well as their cultural and community background."
Complementary Therapies Commonly Used to Help Cancer Patients
Acupuncture
Yoga
Tai Chi
Meditation
Nutrition counseling
Massage
Music therapy
Art therapy
Exercise
Biofield/energy medicine
Comprehensive Cancer Care Available in Hampton Roads & Eastern North Carolina
By incorporating these integrative medicines into cancer care, oncologists can offer their patients a better overall experience throughout their cancer journey. Virginia Oncology Associates (VOA) will begin offering integrative oncology consultations soon. Each treatment plan will vary depending on the patient's personal experiences as well as current research and evidence. The oncologists at VOA will work closely with each patient to determine which therapy could help them better manage their symptoms and side effects.
Our cancer centers are located throughout Hampton Roads and Eastern North Carolina, including Norfolk, Virginia Beach, Hampton, Newport News, Williamsburg, Chesapeake, Suffolk, and Elizabeth City. Contact a location nearest you to learn more about our comprehensive cancer care services, including a personalized integrative medicine plan.