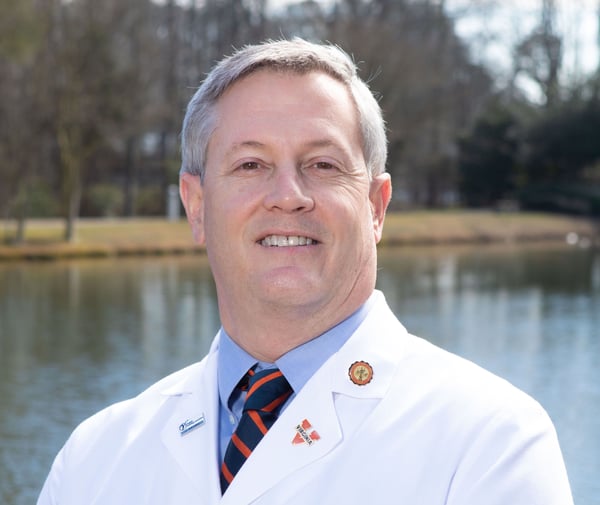 Dr. Alexander is a medical oncologist/hematologist.
Two physicians shaped the course of Dr. Burton Alexander's medical career, one starting at age 12 and the other when he was a first-year medical student. Their advice, boiled down to its most basic form: always be there for your patients. Always.
So, as a medical oncologist/hematologist, Dr. Alexander cares for patients with a wide variety of cancers and blood disorders at Virginia Oncology Associates (VOA) – including some of the most complex and rare conditions in the region – he answers calls and emails 24/7 on his cell phone.