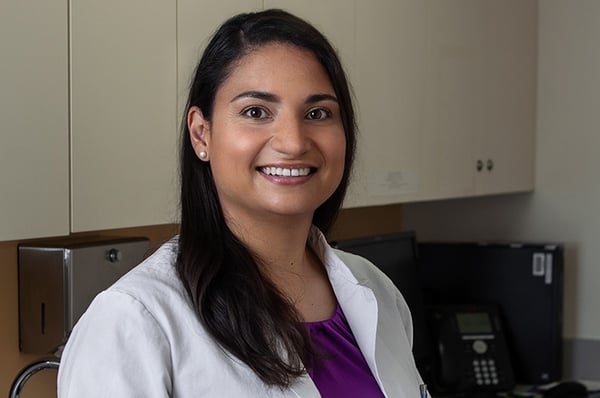 By Melissa M. Stewart
If you are a woman who believes doing regular self-exams will lower your breast cancer risk, think again. In fact, experts no longer advocate checking for lumps on your own.
Dr. Sonia Hepburn, a Hematology-Oncology specialist with Virginia Oncology Associates, says that both the American Cancer Society and the U.S. Preventative Services Task Force now endorse clinical exams only.