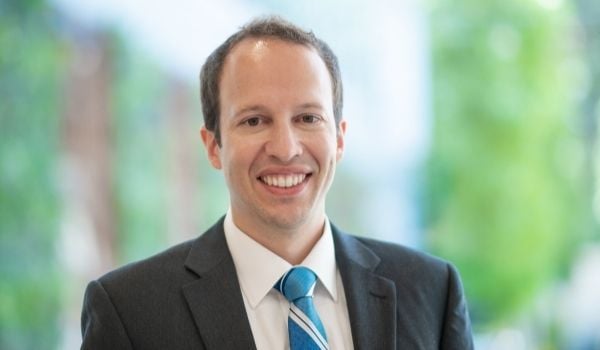 Age is a Common Risk Factor for Cancer
If you don't want cancer, don't get old.
The National Cancer Institute, the Centers for Disease Control and Prevention (CDC), the Dana Farber Cancer Institute, and many other trustworthy organizations say aging is the number one risk factor for getting a cancer diagnosis. While cancer can develop at any age, the incidence of cancer climbs as we age, with the median age of diagnosis at 66 years, according to the NCI.