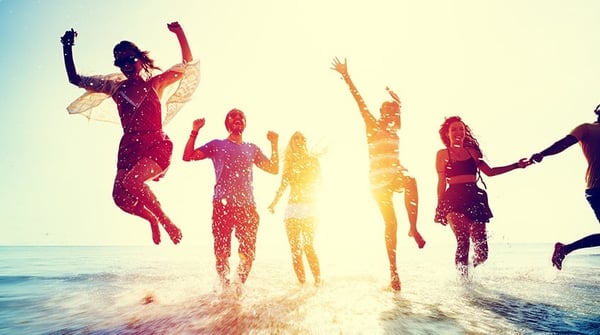 For most people, summer fun includes summer sun. As you soak up those warm rays, however, keep in mind that prolonged exposure to the ultraviolet radiation of the sun can be harmful to your skin. Since July is known as UV Safety Month, let's take a moment to learn more about sun exposure, including how much is safe, when you should avoid it, and how it can play a role in the development of skin cancer.
Understanding the UV Index
Did you know that the risk of UV damage to your eyes and skin is dependent upon where you live? In the United States, the strength of UV radiation is measured by the UV Index, which provides a forecast of the expected risk of overexposure to UV radiation from the sun based on geographical location.